Lana and Dave are the parents of two young, healthy children. Lana is a medical doctor who trained at the Karolinska Institute in Stockholm, Sweden. Dave is an expert in nutrition and a respected Silicon Valley executive in the medical technology field. In 2006, Lana and Dave were ready to start their family, and decided to combine their knowledge to figure out how to have the healthiest, brightest baby they could while reducing the risk of autism as much as possible.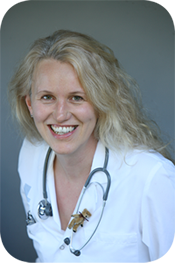 The Karolinska Institute is recognized as one of the top medical schools in the world. It is also home to the Nobel Prize in Medicine selection committee. After completing her MD at Karolinska, Lana practiced family medicine and internal medicine in Stockholm. She is now the CEO of a US based medical testing company that detects hard-to-spot allergies to metals and environmental toxins. Pediatricians and family physicians who care for children with autism use her company's tests to determine if environmental toxins or food preservatives are contributing factors. Through the daily contact she has with people who are searching to regain their health, energy, or fertility, Lana has gathered a deep understanding of the link that exists between environment, diet, and health. She also holds an MS from the Stockholm School of Economics.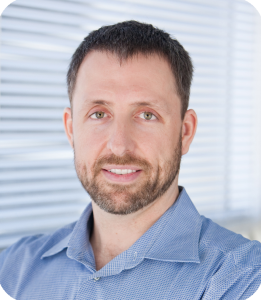 Dave is President of Smart Life Forum, an 18-year-old nonprofit group focused on optimal wellness and longevity. His writing has been published in the New York Times and Salon.com. Companies like Cisco Systems and Google have invited him to speak to employees about health. In the 90s, Dave applied problem solving techniques from the computer networking industry to solve his own health problems, losing 100 lbs. and keeping it off permanently. In the process, he became an expert in nutrition and metabolic function. He holds an MBA from Wharton and a BS Cal State.